Network as a Service (NaaS) Solutions

Expand your choices and enable more outcomes with HPE GreenLake for Aruba.
HPE GreenLake for Aruba (NaaS)
Don't limit your options. Expand your choices and enable more outcomes with HPE GreenLake for Aruba.
Watch the Video
Why NaaS (Network as a Service)?
NaaS is becoming a top priority for organizations around the world. Read what the latest industry research revealed.
Demand for NaaS is accelerating, driven by shorter planning cycles, financial uncertainty, and network management concerns. IDC conducted a global survey of over 1,000 IT leaders in 11 countries on NaaS adoption trends, how organizations expect to benefit from NaaS, key barriers to NaaS adoption, and more.
The appetite for NaaS is growing in Europe/Middle East. Explore what Aruba learned about the demand for more agile and flexible network consumption models by surveying 5,400 IT leaders across the region.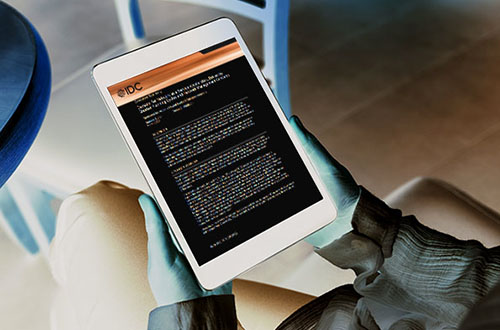 HPE GreenLake for Aruba
HPE GreenLake for Aruba enables organizations to quickly and efficiently deploy critical use cases, such as hybrid work, connected retail, and hybrid learning.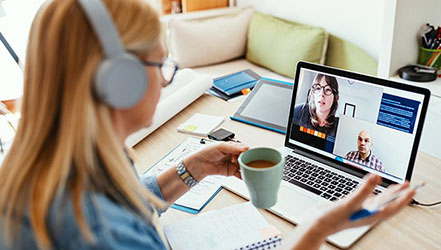 Hybrid workplace
Hybrid work has transformed how companies operate. By consuming the network as a service with HPE GreenLake for Aruba, you can quickly and efficiently enable secure work-from-home and create an all-wireless office optimized for real-time collaboration.
Connected retail
Retailers need reliable, scalable, and secure technology to deliver the best shopping experience, both in-store and out. Aruba's entire portfolio can be consumed as a service with HPE GreenLake for Aruba, providing access to all the technology you need to keep shoppers connected and securely enable new in-store technologies such as automation, analytics, and cashier-less checkouts.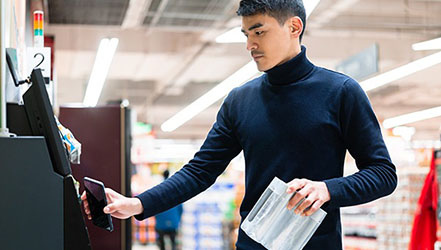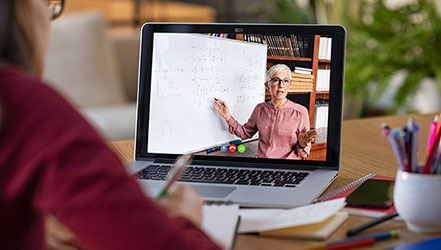 Hybrid learning
Rapidly changing technology requirements and budgets can make hybrid learning an adventure. Whether you need to support in-class instruction, online exams, or remote learning on-demand, HPE GreenLake for Aruba provides the financial flexibility, technical expertise, and operational resources to ensure students and staff stay connected.
Stop building and operating networks, start consuming them
Realize the benefits of network-as-a-service with HPE GreenLake for Aruba.
HPE GreenLake for Aruba eliminates the guesswork and bottlenecks associated with long-term capital planning and budgeting. By combining all hardware, software, and services in a single monthly subscription and with no capital expenditures, organizations can avoid the complicated, stringent, and time-consuming approval process. In addition, flexible consumption options, including "pay-as-you-grow" and flex-down capabilities facilitate much closer alignment between network spend and usage.
Consuming the NaaS with HPE GreenLake for Aruba ensures the network is always ready to support what the business needs. Acquire and deploy the latest technology faster and more efficiently, ensure infrastructure is right-sized and upgrades happen when needed, rapidly deploy new use cases, and even support corporate sustainability goals.
HPE GreenLake for Aruba gives customers the ability to use the proven design, technology, lifecycle management, and operational expertise of Aruba and its partners to ensure the network delivers optimal security and user experiences. By providing deep insight into the network environment and leveraging comprehensive AI/ML capabilities, HPE GreenLake for Aruba can mitigate security risks and address network issues before they impact end users.
Supported by the extensive financial resources of HPE, you can rest assured that your HPE GreenLake for Aruba NaaS solution will be delivered where and how you need it.