Aruba Ruggedized

Ideal for connecting IoT and user devices
Extend your edge with Aruba Ruggedized Solutions
A ruggedized network keeps devices and users connected and productive in harsh environments without compromising security, performance, or operational simplicity.
Aruba products that extend your edge
Harsh indoor and outdoor environments create IT challenges
Purpose-built ruggedized products designed to address tough environments often operate in silos—lacking the security, management tools, and visibility that IT teams need for operational efficiency.
Traditional network equipment designed to operate in extreme temperatures, outdoors, or in hazardous environments often has limited management capabilities, requiring highly manual operations with on-site IT.
IoT devices like security cameras, PoE lighting, and sensors bring safety and OT benefits, but they increase security risks because they are often deployed beyond controlled office spaces.
To optimize user experience and support an ever-increasing number and range IoT devices, the ruggedized network must deliver the latest advances in Wi-Fi, wired connectivity, and cloud-based services. This includes support for high power PoE, Bluetooth Low Energy (BLE), 802.15.4/Zigbee, and USB extensions.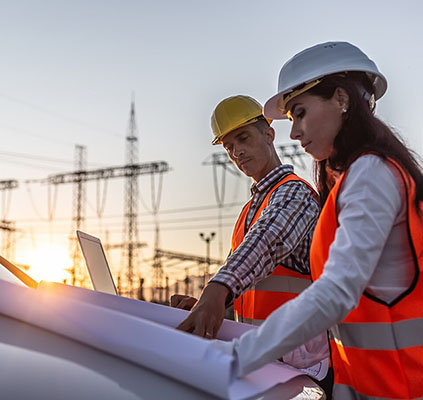 Confidently extend your edge
Aruba cloud-managed ruggedized and outdoor access points and switches are ideal for connecting IoT and user devices beyond carpeted spaces.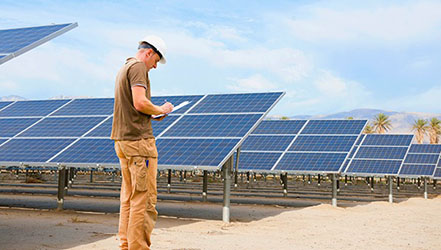 Ruggedized switches designed to take the heat
Discover the ruggedized design, wide operating temperature range, Zero Trust architecture, automated configuration, and management options that make the Aruba CX 4100i switches well suited for industrial, manufacturing, smart city, and building automation applications.
Streamline operations with Aruba Central
Simplify how you provision, configure, and maintain networks by orchestrating all operations from a cloud-native dashboard. Aruba Central is your single point of visibility and control that spans the entire network—from branch to data center, wired and wireless LAN to WAN.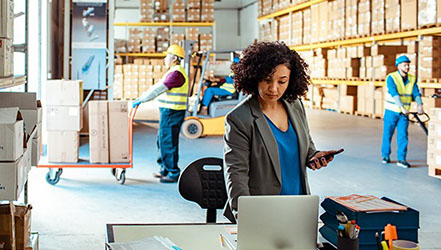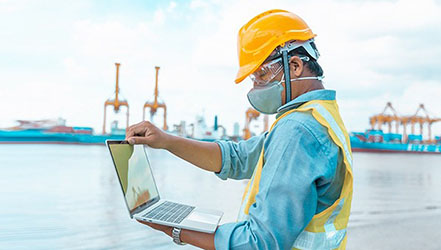 Wi-Fi 6 has left the building
Simple to install and purpose built for the outdoors and hazardous indoor deployments, Aruba's comprehensive portfolio of Wi-Fi 5 and Wi-Fi 6 certified APs support outdoor campus environments of any size, large public venues, hazardous areas, and even oil rigs or industrial freezers.