WiFi 6
For mobile users, IoT devices, and latency-sensitive applications, Wi-Fi CERTIFIED 6™ (Wi-Fi 6) brings higher capacity, efficiency, and performance to enterprises, distributed branches, and small businesses. The standard also includes Wi-Fi 6E, to support client connectivity on the 6GHz band.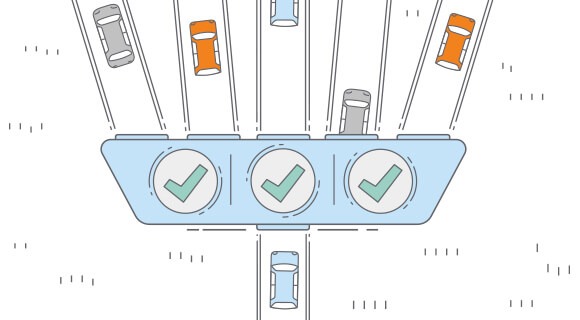 How does WiFi 6 work?
With 802.11ax (Wi-Fi 6), multiple access points in a dense environment can transmit to multiple devices using Orthogonal Frequency-Division Multiple Access (OFDMA), multi-user multiple-input multiple-output (MU-MIMO) technologies and BSS coloring.
Learn about the benefits of WiFi 6
---
Aruba WiFi 6 Featured Product
Aruba Instant On AP22
For a superior Wi-Fi experience, Wi-Fi Certified 6™ AP22 access points deliver:
Faster Wi-Fi speeds,
Greater capacity, and
Reduced latency between access points and devices
With the AP22, you can upgrade your Wi-Fi network to boost performance across devices now, while preparing it for more mobile and IoT devices in the future.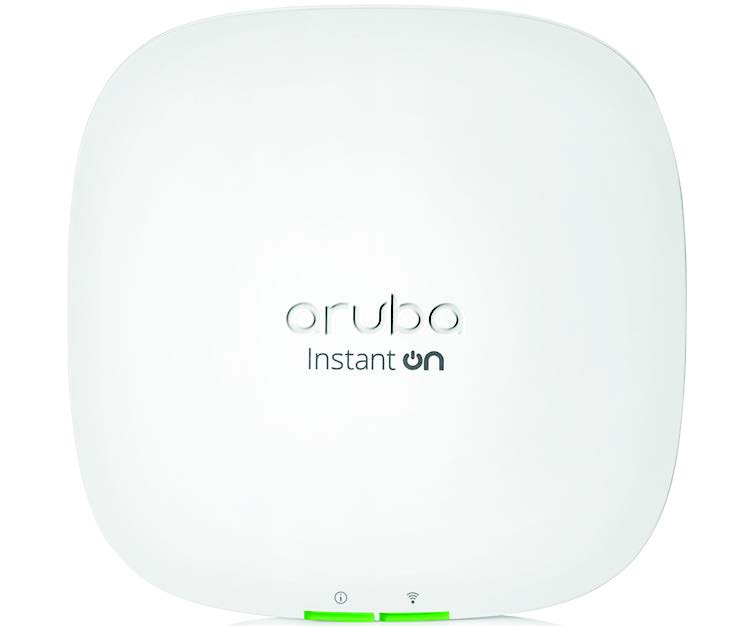 Aruba Networks Products
Aruba Indoor Access Point
Instant On AP22 (US) Access Point
#R4W01A
List Price:
$242.00
Our Price: $169.99
Aruba Instant On AP22 (US) Access Point- 3 Pack Bundle
#R4W01A-3PACK
List Price:
$726.00
Our Price: $484.47
Aruba Instant On AP22 (US) Access Point-5 Pack Bundle
#R4W01A-5x
List Price:
$1,210.00
Our Price: $807.45
#R6M49A
Our Price: $257.00
Special Price: $184.99
---
---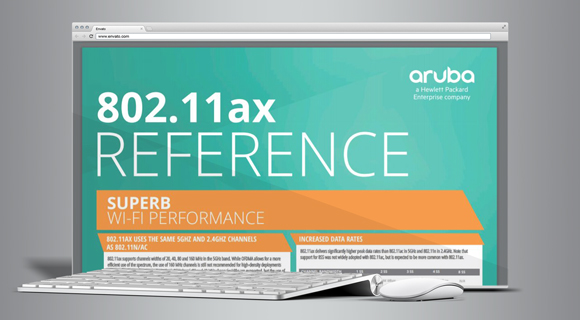 Need to learn WiFi 6 in a hurry?
High Wi-Fi 6 (802.11ax) performance with dual radios and Green AP energy efficiency 2.69 Gbps maximum real-world speed (HE80/20)
Check Out The Reference Guide
---
How you can ensure safer wireless access.
New WPA3 and Enhanced Open security standards bring stronger, built-in encryption to enterprise and personal networks –they were also invented by Aruba's chief security technologists.
Check Out The Reference Guide