Aruba Network Analytics Engine (NAE), built into select Aruba CX switches, provides real-time, network-wide insights to speed troubleshooting and planning.
Simplify network operations with Aruba Networks Analytics Engine
Read the overview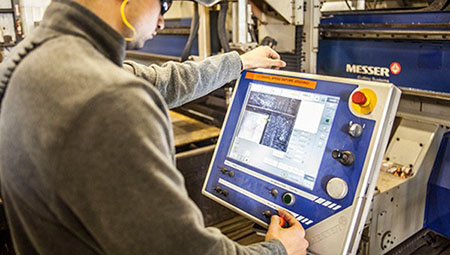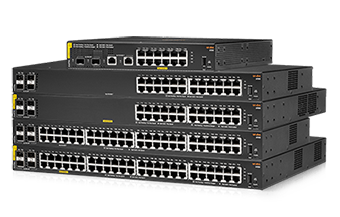 Simplicity from access to data center with a single OS
High Availability with Aruba VSX Live Upgrades
Visibility with analytics built-in with Aruba NAE
IoT and User Security with Aruba Dynamic Segmentation
Key benefits of Network Analytics Engine
IT operators need real-time, network-wide visibility so they can swiftly detect, prioritize, and troubleshoot issues as the occur. Aruba NAE can help!
Built-in, time series database delivers event and correlation history and real-time access to network-wide insights to help operators deliver better experiences.
Rules-based, real-time monitoring and intelligent notifications automatically correlate to configuration changes to help accelerate diagnostic routines and resolve issues before users and business are impacted.
Aruba Central unified management provides switch visibility, analytics, and enhanced troubleshooting with switch monitoring and alerts using Aruba NAE and agents.
Aruba NetEdit and third-party tools such as ServiceNow and Slack provide the intelligence to integrate NAE alerts into IT service management processes.
Better troubleshooting, better root cause analysis
Solve PoE issues with AIOps
Aruba Central includes wired, wireless, and WAN AI-powered insights that help identify when your infrastructure and endpoints run into trouble. Read how you can use AI to detect under-budgeted PoE switches that can cause client and IoT issues.
Transform operator experience with Aruba CX Switching
Automation can simplify all aspects of day-to-day network operations—including securing IoT. Read how to get started.