Next-generation cloud and on-premises software for deployment, monitoring, and orchestration of today's modern networks.
Deployment, monitoring, and orchestration tools via modern cloud and on-premises software.
Buy Now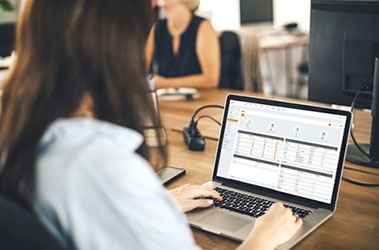 Network management tools that make a difference
Today's edge-to-cloud network demands require solutions that include full-service features to simplify everything from Day 0 deployment to Day N troubleshooting, reporting tools, and more.
Choosing a network management system
While most customers are shifting to cloud-based solutions for scale and agility, we recognize that some require on-premises options. Simple and scalable operations are in reach in either case, delivering exactly what you need.
Zero touch provisioning


Large scale infrastructure management


Modern analytics and monitoring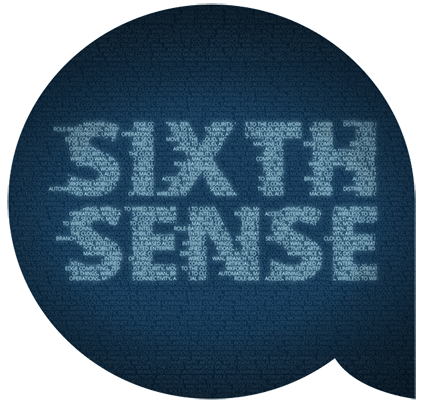 Deploy a management solution with investment protection built-in
Oversee all areas of network operations while gaining access to new services on-demand. You also have your choice of cloud, on-premises, and managed services options.

Streamline network tools
75% of enterprises use four or more management tools. With Aruba, you can simplify management of WLAN, switching, WAN, and VPN infrastructure using a single pane of glass.

Immediate access to new services
With a resilient, cloud-based architecture, new and enhanced features become available with no software updates or downtime required. And with no hidden costs or contracts, you retain unlimited access to the Aruba cloud.

Deploy the way you want
Based on your organization's compliance requirements, Aruba offers flexible cloud, on-premises, and managed services options that come with your choice of financial flexibility models.
Cloud and on-premises solutions
Functional deployment and orchestration solutions designed for managing any campus, branch, work from home, or public venue. Your choice—either standalone or in a hybrid deployment model.