Create a modern network that connects, protects, and simplifies
Discover a switching portfolio purpose-built for cloud, mobile, and IoT.
Buy Now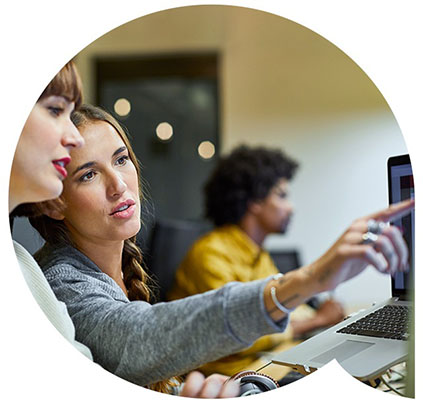 Take advantage of intuitive management tools and built-in analytics. Meet the ever-growing needs of your users, devices, and applications. With Aruba, you can:
Cut the complexity of IT
Reduce time spent troubleshooting
Create the foundation for new technologies & future business needs
The difference in Aruba enterprise network switches
A smarter, faster way to build and manage networks starts with these 3 things.
Operational power
Intelligent automation and analytics for flawless configurations and actionable built-in diagnostics with unified management.
Always-on reliability
Highly resilient scalable architecture with visibility and control that eliminates downtime for business continuity – even during upgrades – across campus and data center networks.
End-to-end security
Role-based policy driven Dynamic Segmentation for automated enterprise-wide fabric to secure users and IoT.
When modern switching meets the Edge
See how Aruba can propel your business into the future.