Aruba Enterprise Networking and Security Products

Always on, always secure connectivity

---
Hot New Products!
---
Distributed workforces. More IoT devices.
Operational complexity.
Traditional networks were not designed for data growth, connected devices, and edge computing. It's time for a new approach.

Automate troubleshooting
There's already too much data for manual systems to handle, and identifying and diagnosing connectivity issues takes up to 70% of IT's time.

Secure
Mobility, IoT, and remote workers make network security challenging. Gain full visibility, control, and enforcement with a built-in foundation for Zero Trust and SASE frameworks.

Manage
Multiple, siloed network management tools increase complexity and risk. Unify remote, branch, campus, and data center connectivity by converging the management of wired, wireless, and WAN networks onto a single cloud-native platform.

Explore NaaS
Keeping pace with changing business and network requirements has never been harder. Here's how HPE GreenLake for Aruba (NaaS) can help you accelerate business outcomes.
Connect and protect what matters most
Protect what matters, anywhere
Aruba EdgeConnect SD-WAN Fabric gives you connectivity and security without compromise. No matter what size your business or where you are in your cloud journey, Aruba has the right solution for you.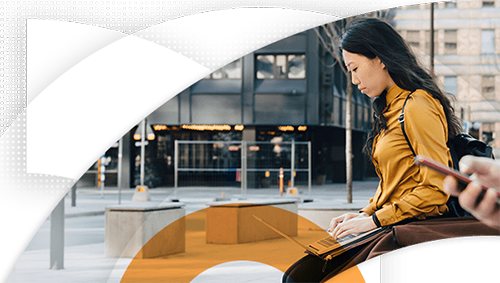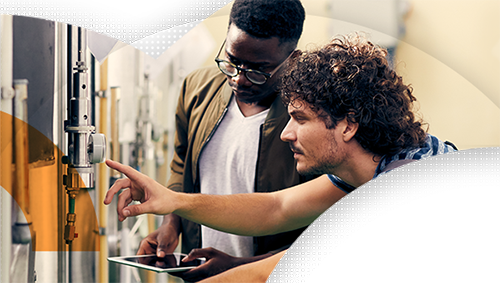 How to connect and protect what matters most
Read how cloud-first enterprises are transforming their WAN and security architectures to support work from anywhere and digital transformation with Aruba best-of-breed SD-WAN and SSE architectures.
Get SD-WAN and SASE without compromise
When choosing a best-of-breed SD-WAN and SSE solution, know what questions to ask so you don't compromise on networking or security.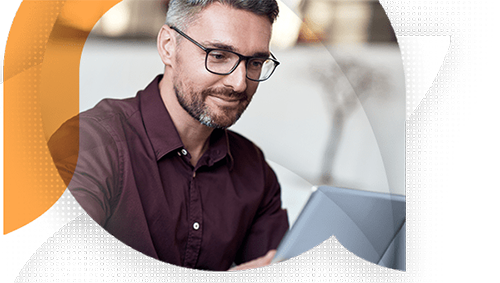 Bring cloud-like agility to your network with Aruba Central
Streamline operations, automate grunt work, and deliver experiences that delight end users.

Single point of control
Provision, configure, and maintain networks from a single cloud-native dashboard. Central provides end-to-end orchestration and automation for the entire network – from branch to data center, wired and wireless LAN to WAN.

Powerful AIOps
Detect and resolve issues before users notice them. AI-powered insights, alerts, and troubleshooting help IT solve problems 90% faster and fine-tune settings with ease, so the network keeps business running at peak levels.

Strong security, minus the complexity
Protect users and networks by replacing static VLANs and ACLs with policy-based automation, advanced threat intelligence, and AI-based device profiling. Ensure users have reliable access, no matter how or where they connect.

Deploy and consume your way
Deploy in the cloud, on-prem, or as a managed service, with simple subscriptions and flexible financing that make it easy to align technical and staffing requirements to your budget.